"Outside Interlaken" - 8x10 print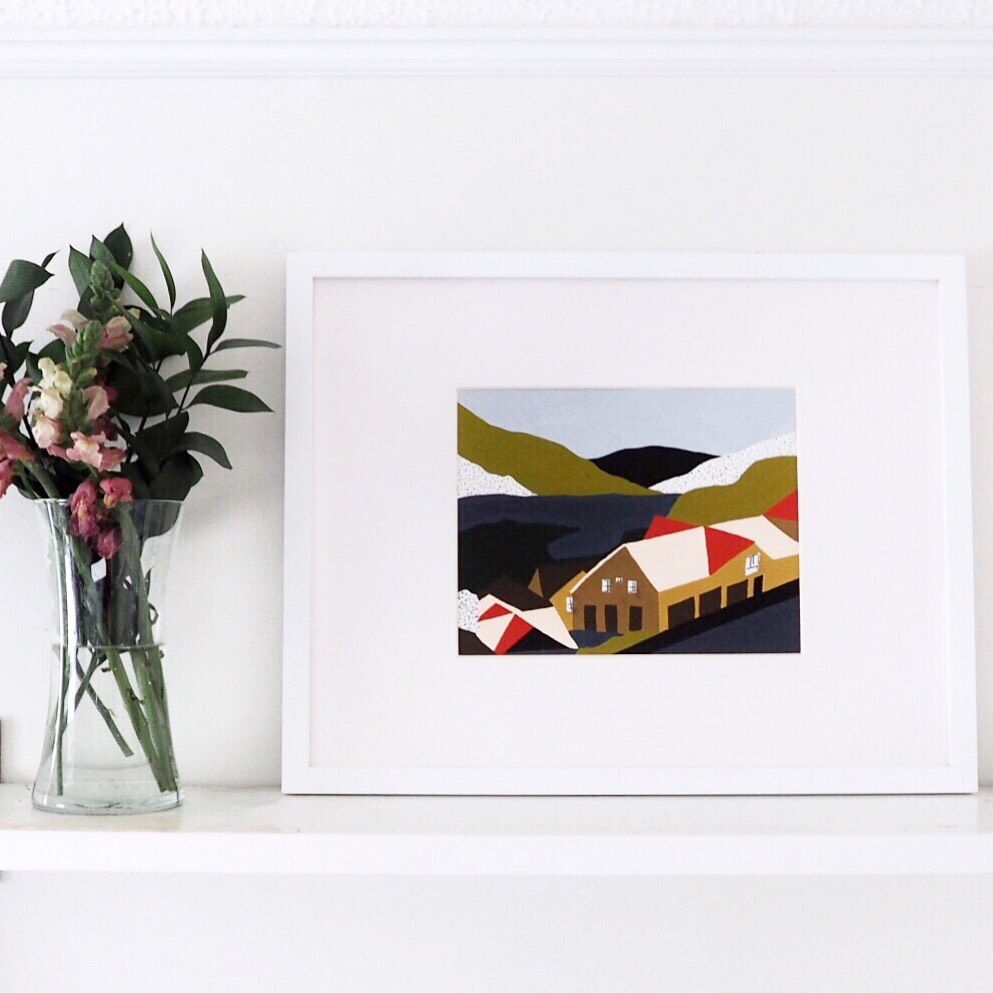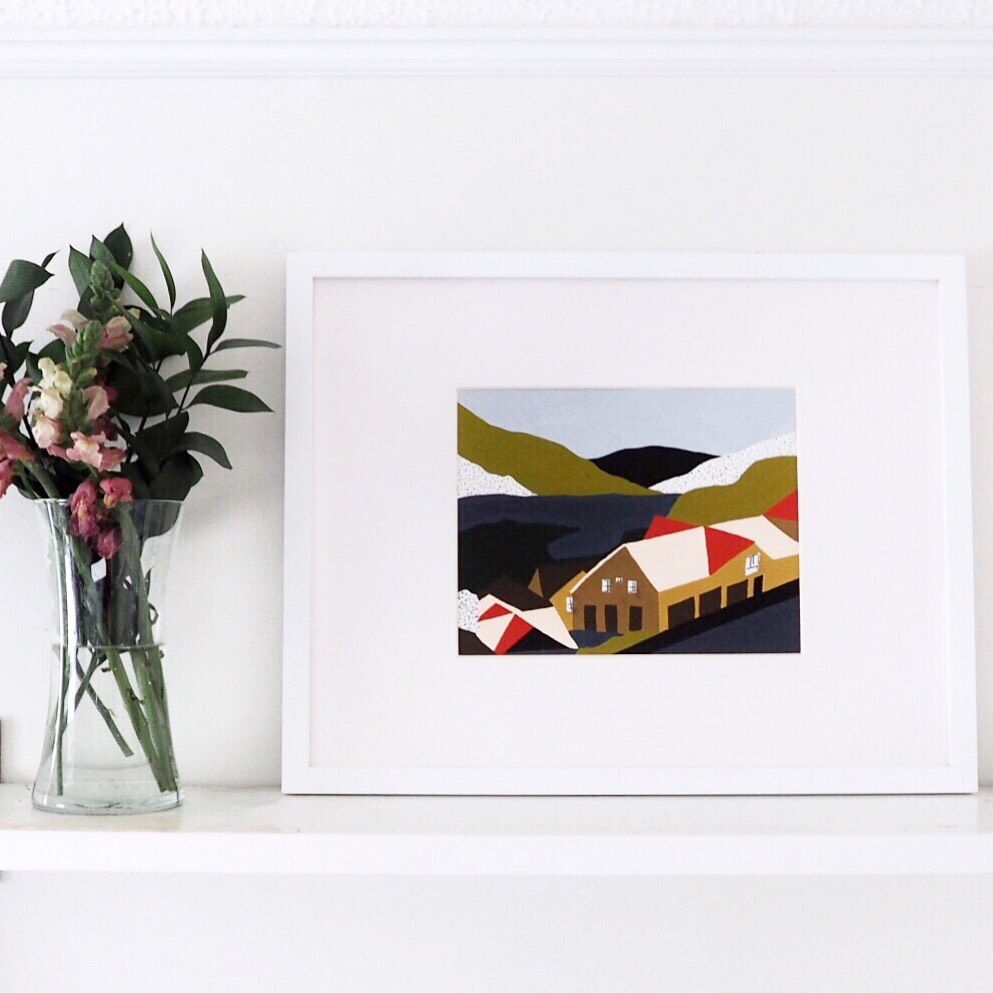 "Outside Interlaken" - 8x10 print
8x10 print of my original "Outside Interlaken" acrylic painting. This painting was inspired by my travels throughout Europe. In a time before I was free of many of my responsibilities I have now, I spent three months traveling Europe solo. It was three months of learning and exploring not only about other countries, cities, and people but about myself. This painting will always bring me back to a sunny day where I just happened to step off the train into a small town outside of Interlaken and was swept by this view. It is a moment frozen in time in my eyes.
The print is lightly signed in pencil in the bottom right hand corner.
Includes approximately a 1/2 inch white border.
The print will be shipped in a stay flat mailer.

*Frame is not included *